Vocal Elements:


– The power of the word maybe
– Positive connotation
– Negative connotation
– Effectively communicating ideas is not just reliant on words, but also on inflection and tone.
– Why is understanding how to perceive vocal elements integral to effective leadership?
Facial Expressions:


– Facial expressions provide a display for the thoughts that we have.
– Regardless of your knowledge of body language, you can perceive underlying emotion within others.
– How do facial expressions affect leadership and effective communication?
– How can one avoid sending unnecessary negative messages?
Body Language:


– Body language is immensely important to effective communication.
– Body language, either intentional or unintentional can speak volumes as to your true emotions.
– Watch the next two Gifs and pay attention to the body language on display. Try to pick out the emotions the character in question is displaying.
Verbal Communication: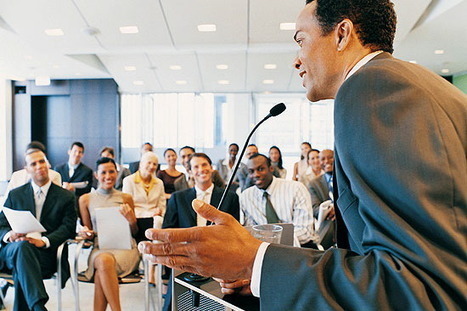 – Verbal communication consists strictly of the words we use to transmit messages.
– Only takes up 7% of the way we communicate.
– What are some examples of verbal communication?
– Verbal communication consists strictly of the words we use to transmit messages.
– Only takes up 7% of the way we communicate.
– What are some examples of verbal communication?
-Words we speak
-Email
-Text
-The content on this page